J&V Property Consultants Ltd T/A Property Hub of Harrow -

redefining your property journey with our award winning services
Welcome to to Property Hub's Harrow office, nestled in thriving North West London, England, and part of the London Borough of Harrow.
Harrow has many High Streets and shopping centres which feature an abundance of well known brands including franchised coffee houses, fast food outlets, restaurant, hairdresses, bakers and supermarkets; there are also various local businesses who have branches throughout the surrounding local area as well as in Harrow.
Property Hub of Harrow is trading name of J&V Property Consultants Ltd, and is a part of Property Hub Limited Franchise Group.
Viveca Baguandas, owner of Property Hub Harrow, believes...
Whether selling, buying, letting or renting, commercial or residential, we believe that all parties deserve the very best service possible and ours are guaranteed by our membership of The Property Ombudsman redress scheme. You know that you are always going to be treated with respect, ethically and with due diligence when you come to Property Hub.
We provide free, accurate and no obligation sales & lettings valuations and with our unlimited exposure across all the leading property portals, why not visit our branches and meet our friendly, dedicated and hardworking team?
Our Business Ethics
Business ethics are moral principles that guide the way a business runs, at Property Hub Harrow, we believe it is integral that our business ethics are practiced throughout the organisation at all levels. We believe in practicing our ethics to ensure a smooth business process for all our clients in order to practice transparent agency values.
Accountability – Here at Property Hub Harrow, we believe we are accountable to our clients. We have fostered a culture of up front and direct advice that allows our clients to make informed decisions based on our market knowledge. As a responsible agency Property Hub Harrow strictly adheres to its money laundering obligations in the UK.
Education - Property Hub believes that education is a great way to help individuals to make more informed decisions regarding their assets; we are proud to announce that we are fully qualified in our industry.
Professionalism in the workplace - Property Hub Harrow offers a professional service for many years; we endeavour to be presented in a professional manner at all times
Equality - We at Property Hub Harrow believe in equal opportunities and equality throughout the workplace. When interacting with one of our negotiators or contractors, we pride ourselves on complete professionalism throughout.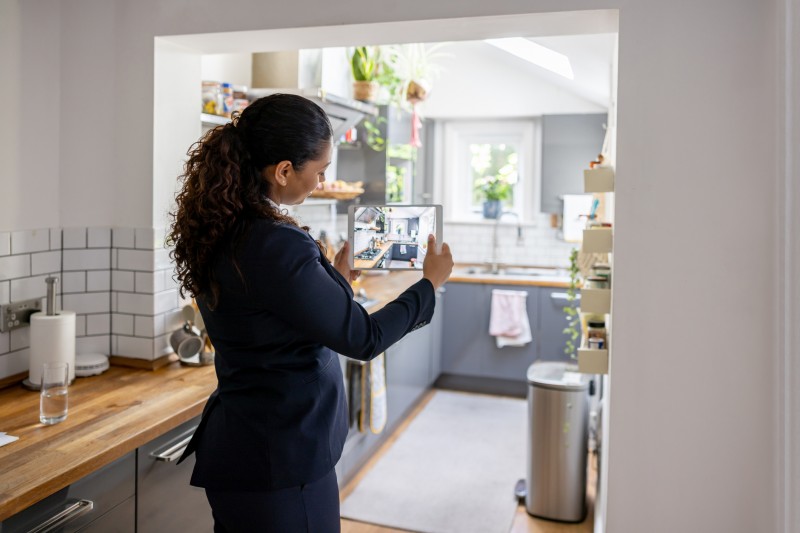 How Much is Your Property Worth?
Arrange your FREE no-obligation market appraisal with one of our property experts TODAY!
Book a Valuation