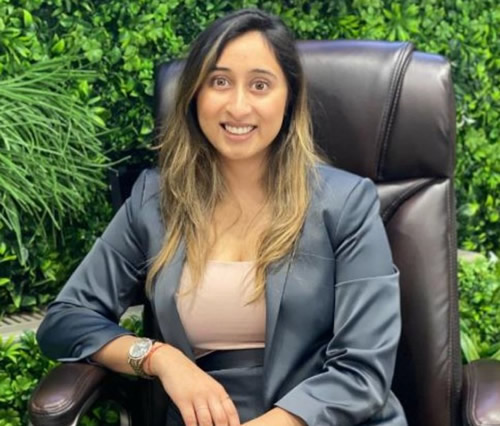 Viveca Baguandas


Director, Property Hub, Harrow

With almost 8 years of experience with Property Hub, Viveca Baguandas now has her own branch, Property Hub, Harrow. She specializes in residential sale, letting, and management.

In 2021, she was nominated for the "Rising Star of the Year" at the Negotiator Awards. This recognition is a result of the positive feedback, arduous effort, and commitment she has received for her excellent job. Viveca enjoys assisting individuals in finding their ideal residence and aspires to be the finest negotiator in the real estate business.

Viveca is passionate about helping her customers find the perfect home they have been searching for. She has a proactive and cheerful disposition in both her personal and professional lives. She is compassionate towards others' needs and treats them as her own.

Viveca is accustomed to working in a fast-paced setting and stays fully informed about current letting laws and guidelines. She continues to educate herself on legislation and her clients to ensure that they receive the highest level of service and comply with the law.

Thanks to her hard work, she has built a solid reputation in the Harrow & Wealdstone community. Viveca strives to treat every customer with respect and honesty, aiming to establish long-lasting business ties and offer impartial advice whenever assistance is needed. Her priority is her clients' satisfaction.

Outside of work, Viveca enjoys going to the gym, participating in dance lessons, and appearing in a variety of professional theatrical performances to stay active. Thrillers are her preferred genre.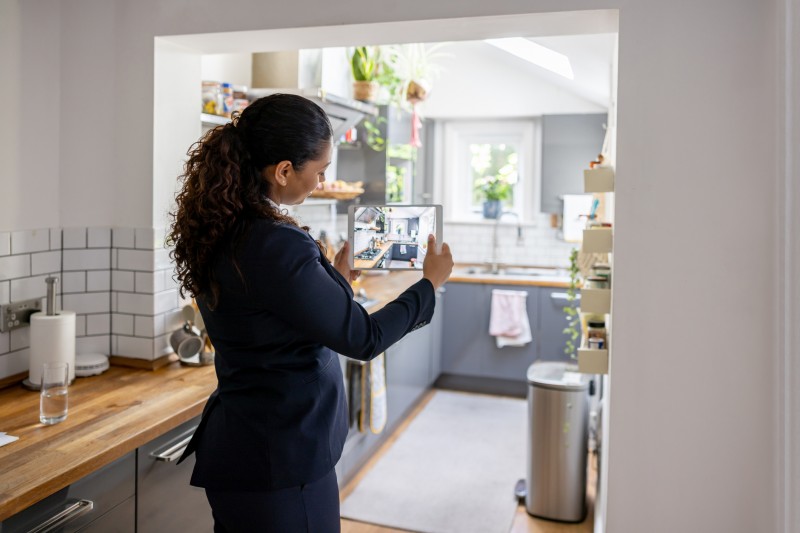 How Much is Your Property Worth?
Arrange your FREE no-obligation market appraisal with one of our property experts TODAY!
Book a Valuation