Welcome to Property Hub Wembley - where expertise and award-winning customer service come together to redefine your property journey
With a strong commitment to excellence, we have established ourselves as a trusted name in the propertyt industry, consistently delivering exceptional results for our valued clients. By choosing Property Hub, you gain access to a team of professionals who are deeply rooted in the local community, possess unparalleled knowledge of the Wembley area, and have been recognized for their outstanding service with multiple property industry awards.
As a local estate agents, we understand the unique dynamics and intricacies of the Wembley property market. Our team's extensive experience allows us to navigate the local landscape with precision, ensuring that you receive accurate and up-to-date information to make informed decisions. Whether you are buying or selling, letting or renting, our expertise enables us to provide tailored solutions that align with your specific needs and objectives.
What sets us apart is our unwavering commitment to customer service. So, whether you are a first-time buyer, a seasoned investor, or a seller looking to maximise your property's value, our award-winning Wembley team is here to guide you through the entire process,
Experience the difference of working with an estate agent that combines local knowledge, expertise, and award-winning customer service.
Contact us today and let us assist you in achieving your property aspirations in Wembley.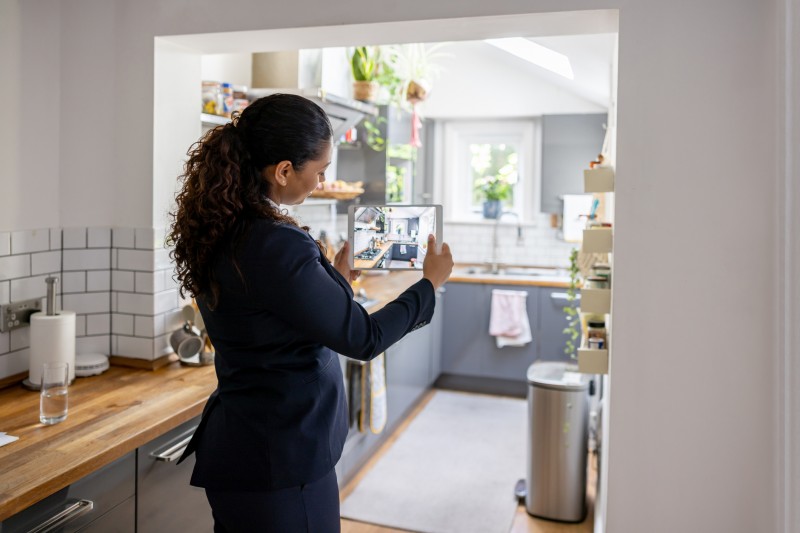 How Much is Your Property Worth?
Arrange your FREE no-obligation market appraisal with one of our property experts TODAY!
Book a Valuation