Helping to deliver much needed New Homes
The Property Hub are experienced and trusted New Home and Off-Plan property sales, acquisitions and portfolio management experts covering Wembley, and the wider Brent and Harrow, North West London area.
Working in partnership with some of the most well-know household names in New Home Developments, we are here to guide buyers and investors, through the complexities of buying a new home.
With our extensive experience in the new homes market, Property Hub is well-equipped to assist you with any type of new home and off-plan property acquisition or portfolio management needs. Providing a vast amount of industry experience and market knowledge, we equip our clients with the necessary tools and insights to achieve their investment goals and make informed decisions about their assets. Whether you are a foreign or domestic investor, Property Hub is your go-to resource for purchasing new homes.
Guide to Buying a New Home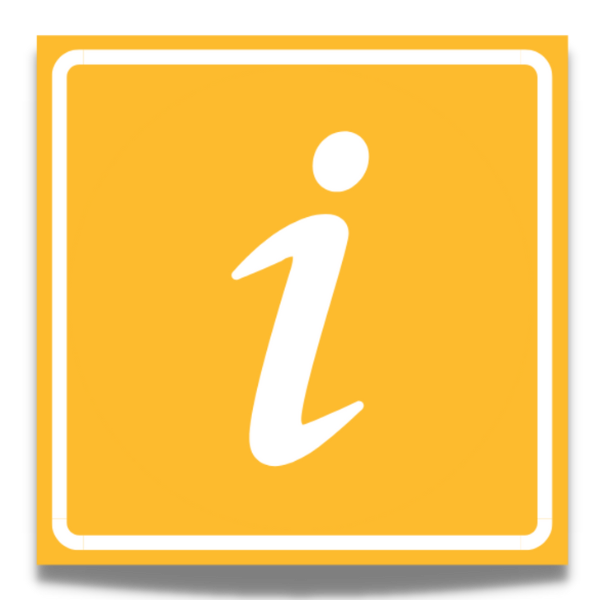 The Benefits of New Homes
Newly constructed properties are much more energy efficient and therefore a great deal more economical to run than many older properties, you may also benefit from structural and other guarantees as such as NHBC from the builder or developer.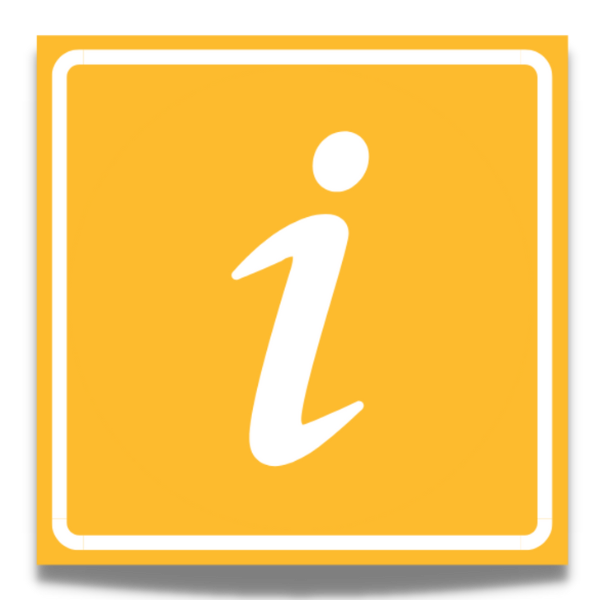 Financing your Purchase
Just as you would with any property purchase, you will need to work out how you are going to pay for the property, and organise a mortgage in principle if required.
If this is your first home, find out if there are any current Government Schemes that could help you finance the purchase.
We can organise a consultation with one of our trusted independent mortgage advisors if you would like impartial, whole of market advice on your funding options. Please let us know and we can arrange this for you.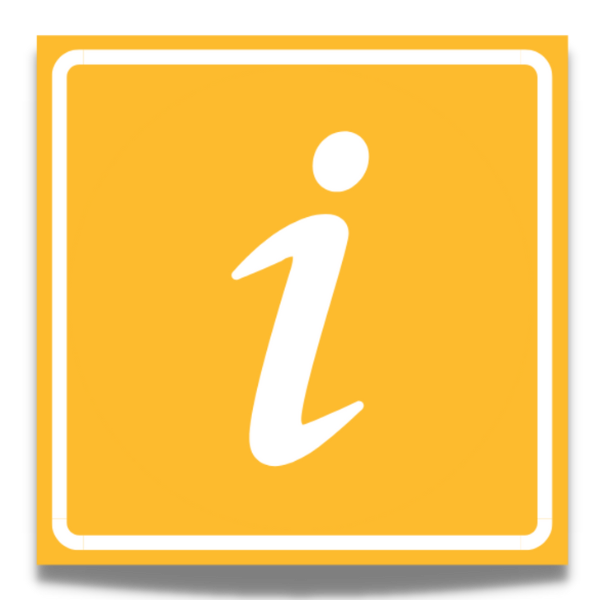 What are your Investment Goals?
Are you looking at purchasing for personal habitation or is this purchase purely an investment choice?
If your motive is personal use, we can assist in finding the perfect property to match your requirement – often before schemes launch to the public.
If the purchase is for investment, are you looking to benefit from the rental yields, capital growth, or both?
Simply let us know what you want to achieve and we can do the rest.
Many investors who buy property off-plan purchase at the earliest phases of planning and construction (phase one), with the intention of securing a short term profit by re-selling the contract otherwise known as flipping (assigning) their investment prior to the completion of the development. Others will take a medium to long term view on the investment by holding their stock as part of a property portfolio, hedging that their investment will be worth more closer to completion than at the point of purchase from the developer; which is often the case in the London market.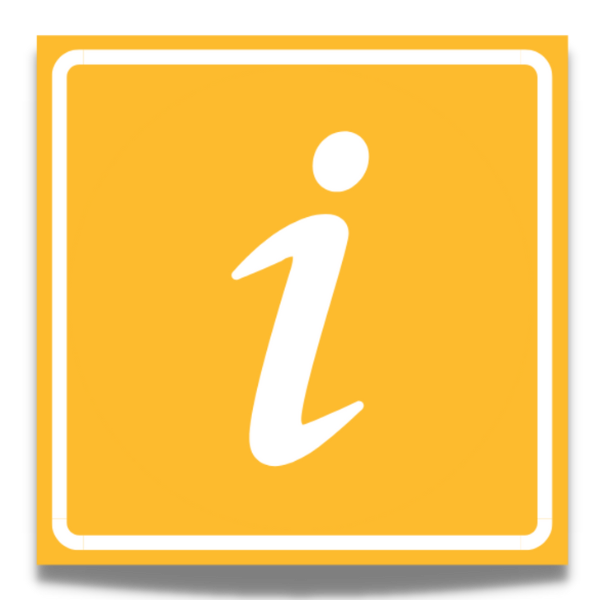 Making use of Developer Incentives
With such a wealth of new schemes in London there may be opportunities to make use of the various discounts and financial incentives from a developer. We also often have investors looking to buy within the same developments so we may able to place bulk buys at a more lucrative price.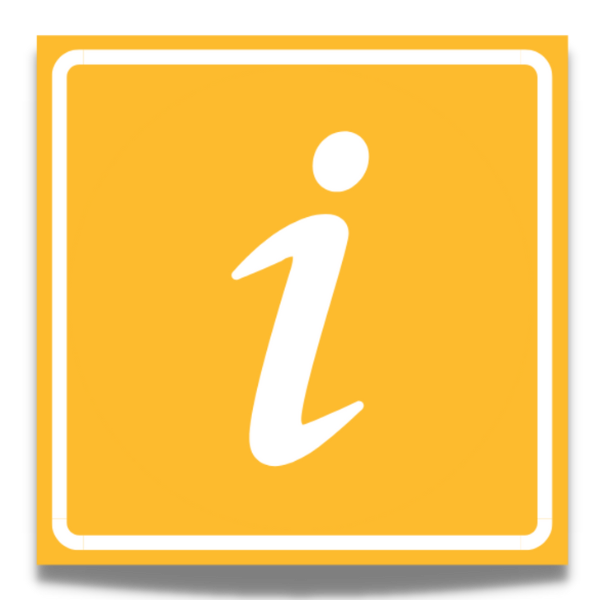 The Risks
Investing off-plan does come with associated risks and so wherever you choose to invest, always ensure that you undertake your own careful planning and due diligence. We of course aim to keep risk to a minimum and always listen to your needs and affordability.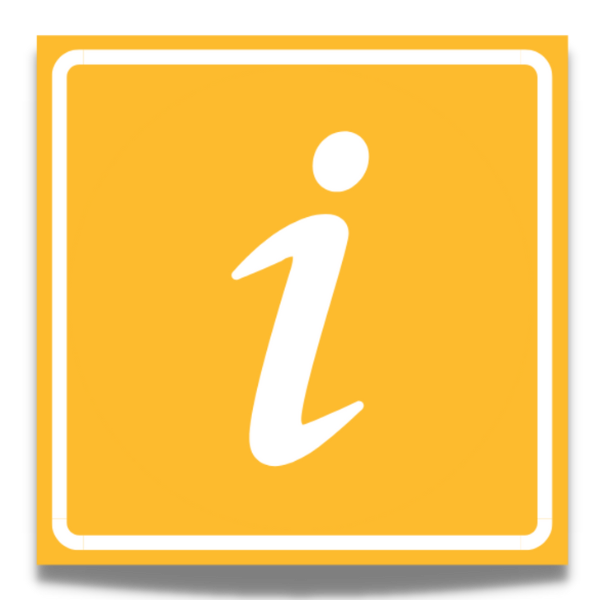 Conveyancing
The exchange process usually takes around 3-4 weeks. Making use of a solicitor who is competent and well versed when dealing with new homes, assignments or nominations is highly recommended. Property Hub keeps ties with a number of solicitors firms who will be able to assist any buyer or vendor.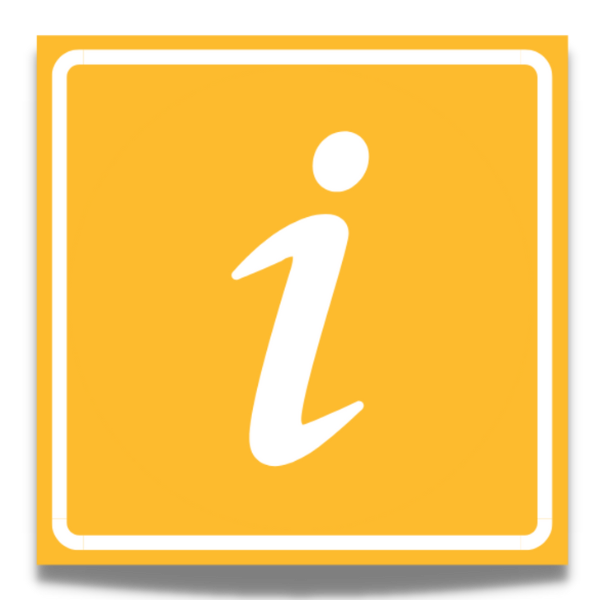 Exchange
Unusually you will be required to put down a deposit 10 or 20 per cent of the purchase price (minus your deposit already paid) or if you purchase an assignment you will need to factor in the vendors (current owner of the contract) appreciation so far. Depending on the development, there may be further staged payments due before completion.
Property Hub will provide a clear payment plan ensuring that you have the knowledge necessary to move forward on your purchase.
Pre completion Checks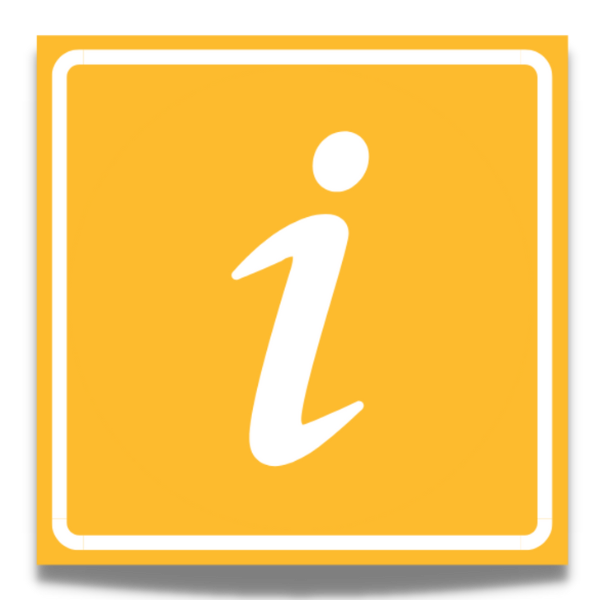 Snagging
Prior to completion, the Property Hub can organise an inspection of the property before taking charge of the keys on your behalf. Any issues with the property will be raised with the developer and any unit that is not up to standard will not be signed over until you are happy with the finished product.
It is vital that you assess the condition of the property with a critical eye. Even minor faults can lead to more serious issues in the future. The process of fixing such issues can be both expensive and time-consuming.
Developers will request a report to assess the condition of your property before they commence remedial work.
We recommend that you arrange the snagging inspection as close to completion as possible.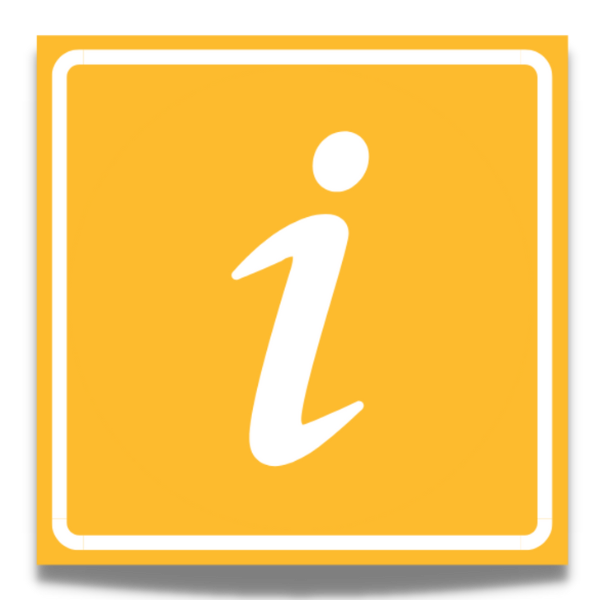 The Inspection
During the snagging inspection, we will inspect as much of your property as safety will allow. This will include all accessible surface areas and floors. We will not assess areas which are unreachable or undercover.
As a result, we will not attempt to raise carpets, floorboards or move any furniture. However, we will lift loose coverings as long as we are sure that doing so will not cause any damage.
The inspection's main objective is to give the client professional advice which will enable them to agree with the Developer / Builders those works which are to be rectified as a condition of purchase.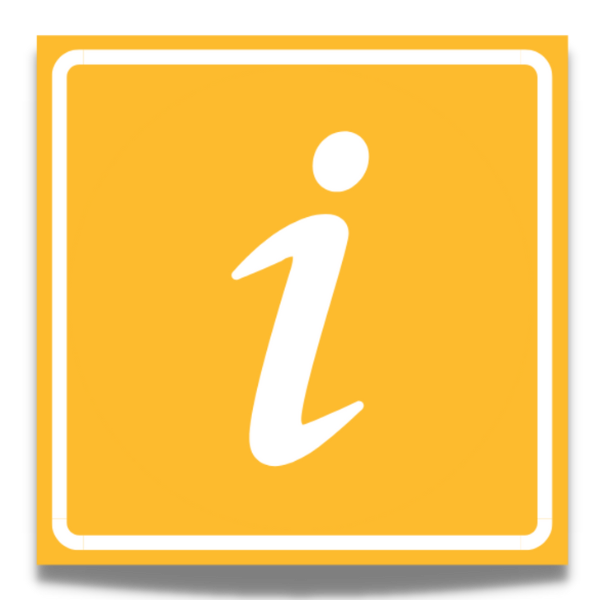 The Services
The services will be inspected visually and physically where possible. The inspector will not be able to assess the efficiency of the gas, plumbing, heating, electric or drainage systems.
The developer should be able to provide a relevant Building Regulation and Compliance Certification in respect of these services.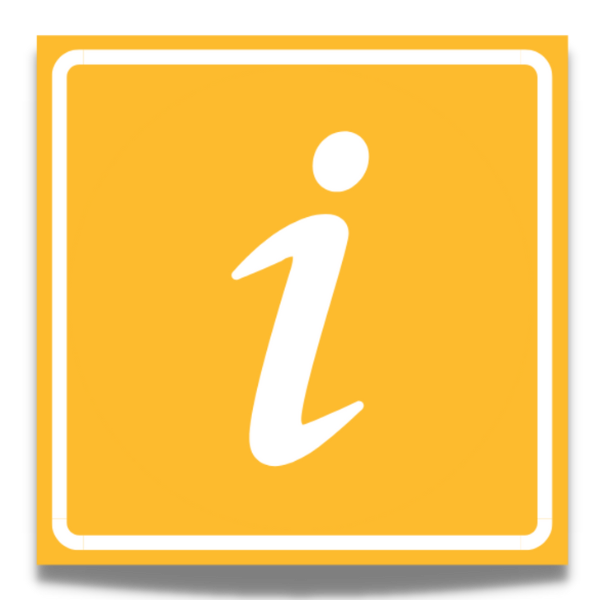 The Report
We will provide you with a detailed report on our findings within 72 hours of the inspection. This will recommend the best course of action to fix any issues before you sell, let, or move into the property.
We will send you one copy of the report and one to the developer where possible to do so. When the process of fixing any issues begins, we will be on hand to provide any support and advice that you need.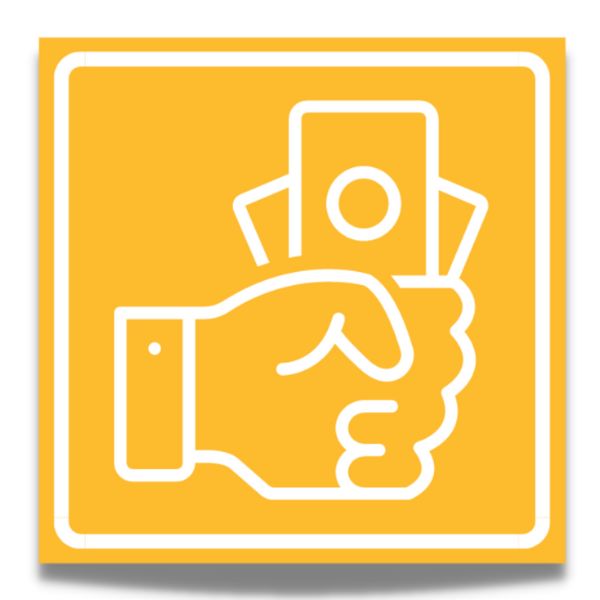 Fees
The fee you pay will depend on the size of the property.
1 Bed £195.00 +vat
2 Bed £250.00 +vat
3 Bed £275.00 +vat
4 Bed £350.00 +vat
5 Bed £450.00 +vat
The agreed fee includes one site inspection by a registered professional (NFOPP and or NAEA Property Mark registered member). Additional site inspections can be charged at an additional agreed rate. Payment for the service will be required prior to the inspection being carried out.
Should you choose to make use of our agency services in order to sell or rent your property the inspection fee will be refunded on the successful completion of a sale of on the day that your tenant moves into the property.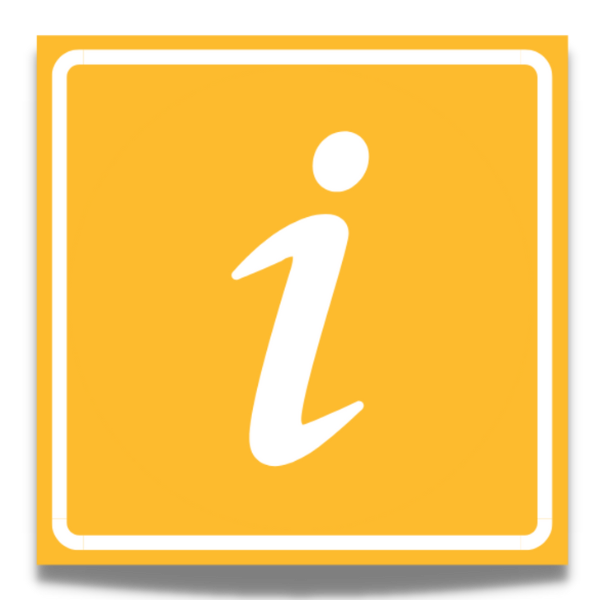 Cancellation
The client will be entitled to cancel the inspection by notifying the inspector by email 48 hours prior to the inspection booking. In the case of cancellation the inspector will refund any moneys paid for the service. If cancellation falls within 48 hours of the inspection date 90% will be refunded allowing for reasonably incurred costs.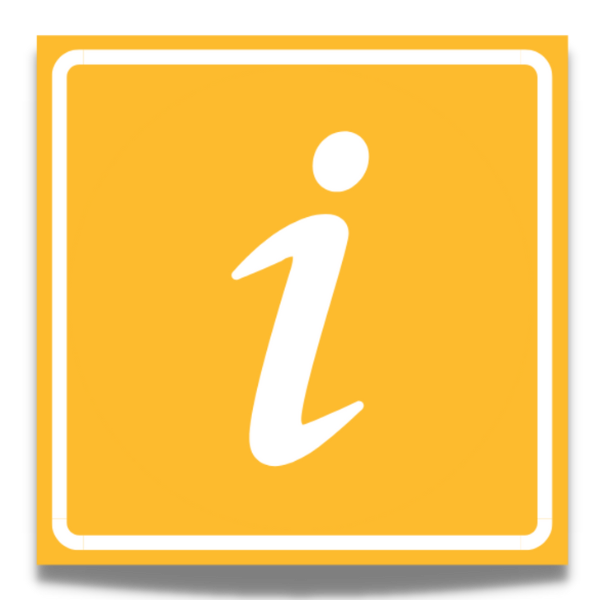 Completion
When your new build home is ready, the developer will issue a completion notice informing you on how long you have to complete on your purchase - usually between two and four weeks. At this point we advise to arrange funds or advise your mortgage company and your solicitor will do the rest.
Congratulations!
You now pay the outstanding purchase, pick up your keys and are npw the proud owner of a shiny new home.
Thinking about buying a new build home?
Get in touch with us for a chat about your buying options.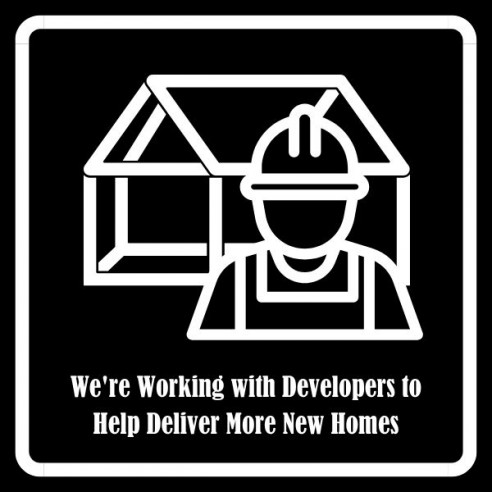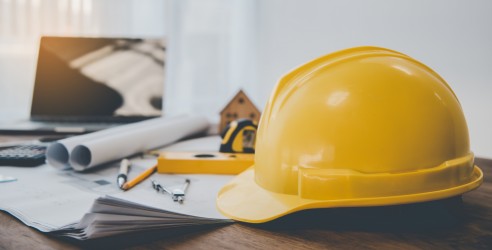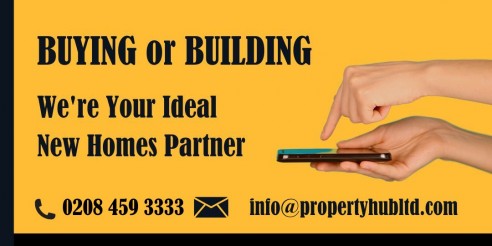 Read What Our
Customers Say
Since I have given my properties to Property Hub for letting, I have been provided with great customer service and been assisted in a very professional manner. I have achieved with their help, the desired results for my properties. I hope this continues, and their services remain as great as they are. Thank you for all your help till date and in the future. I would definitely recommend others to do business with them!
Mr and Mrs Vanat
I have given my house to let in north Wembley to property hub they took care of everything and I'm getting rent on time they so helpful good luck for their success, God may bless them forever..
Mrs Bhuva
One of the best agencies to deal with, excellent service, helpful staff and will recommend to friends and family.
Mr A Mithu
I cannot believe that Property Hub located in Wembley has rented my south east London property in only two days, plus they have found a desire tenants with expected rental amount what I wanted for my investment property.
Mr S. M. Patel
I was having a terrible tenants in my property which I found from internet; I came to know from one of add in news paper about Property Hub and contacted them to help me. They approached very friendly and helped me to get rid of from those terrible tenants via legal proceeding and have introduced new reliable, honest and good tenants for my property...I would say they have done miraculous job for me..
Mr C. Desai
I have been renting property from property hub from last 4 years, my landlord is staying abroad and property hub is managing the property, whenever we have any problem Mr Yash has helped us and his team's response is excellent and quick too. Should anyone wanted to experience a best letting service than they must go to property hub. Thanks to Property Hub and their team.
Mr &Mrs Majidi
In last summer an open day house has been arranged for my property, it was on SUNDAY (18th August 2013) between 09:30AM to 18:30PM, and on next day afternoon more than 400K price has been achieved by Property Hub for my property. This price was more than what I have initially expected. I would highly recommend every seller to use Property Hub's One Day guarantee deal. Thanks to Property Hub Team.
Mr A. Patel
I have given my property for sale to Mr Gupta of Property Hub in end of March 2013, and in 1st week of April 2013 he has achieved desired result.He worked for me like a rocket.
Mr. H. Buckle
happy with the service of Property Hub, they are always there when you need them
Ms P. Avasthi
Very happy, property hub always answer the phone and help them for everything and excellent service
Mrs Sangani
Very good, no problems, prompt in response and most reliable letting service ever received by us
Mr R. Samudrala
everything is good about property hub
Mr J.V. Mehta
All good services....
Mr K Ladva
We have used to let out our properties & to manage our property portfolio to Ms MONA from Property Hub and it has been over 3 years and we have had no problems. Rent is paid on time, they're very easy to contact and prompt with any concerns
Mrs Hirani
I'm happy to share my experience, Thanks to the excellent team work of agents Mr Sachin Gupta at Property Hub, which showed excellent market knowledge, good communication and negotiating skills, we were able to rent our property more efficiently. They have always replied and answered our query more promptly. Good Luck to Property Hub team and progress in the business.
Mr H Gaglani
we are very happy excellent service....
Mrs Solanki
In last summer an open day house has been arranged for my property, it was on SUNDAY (18th August 2013) between 09:30AM to 18:30PM, and on next day afternoon more than 400K price has been achieved by Property Hub for my property. This price was more than what I have initially expected. I would highly recommend every seller to use Property Hub's One Day guarantee deal. Thanks to Property Hub Team.
Mr A. Patel
happy with the service of Property Hub, they are always there when you need them
Ms P. Avasthi
Since I have given my properties to Property Hub for lettings, I have been always treated as a part of company and they have look after my properties like their own and I have promptly received my rents on time with no headache of legalization& health safety issues
Mrs Blake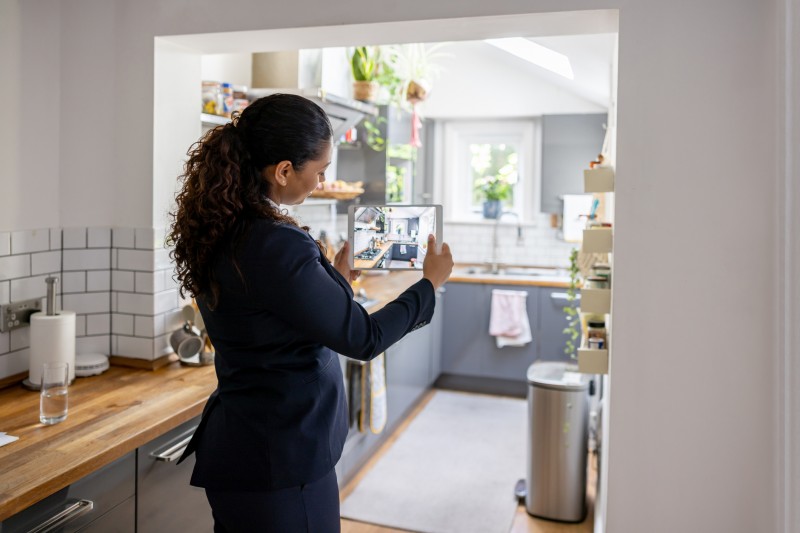 How Much is Your Property Worth?
Arrange your FREE no-obligation market appraisal with one of our property experts TODAY!
Book a Valuation