We can help you find the ideal financial solution for your property needs
Need help finding the right mortgage? Looking to re-mortgage? Need advice for a 'buy-to-let' investment or an equity release? If so, our partner services are here to help you access whole of market solutions.
Whether you're buying your first home or taking your next step on the property ladder, securing the right mortgage is fundamental. With so many different mortgage deals on the market, selecting the right one can not only be confusing, it can be extremely costly if you get it wrong.
Here at Property Hub, our associate mortgage advisors can walk you through the maze and help you find the perfect mortgage to suit you and your circumstances.
Want to know more about mortgages in a hurry? Please see our quick guide to mortgages below.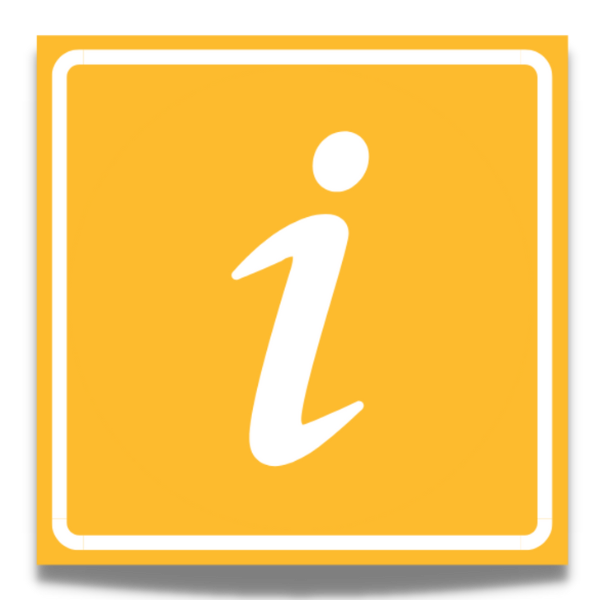 What is a Mortgage?
A mortgage is a legal agreement by which a bank, building society, or finance business lends money at interest in exchange for taking title of the debtor's property. This is agreed on the condition that the conveyance of title becomes void upon the payment of the debt. Always remember that your home may be repossessed if you do not keep up repayments on your mortgage.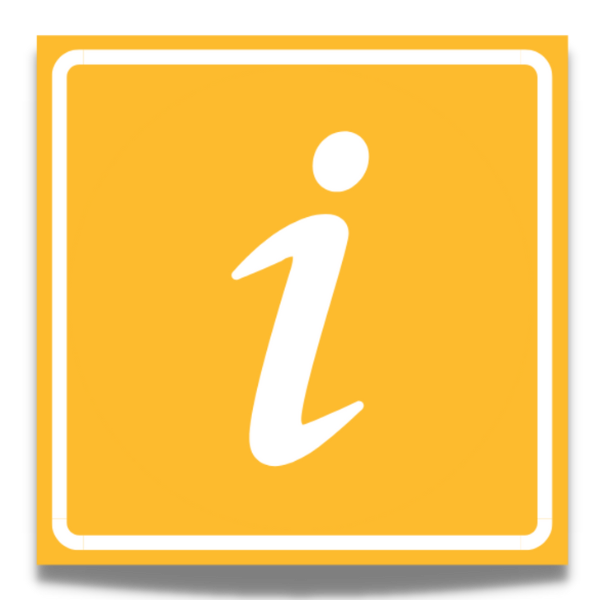 Down Payment/Deposit
You may have heard people saying "I put down a hundred thousand in cash (down payment) and took out a mortgage for the rest". A deposit or down payment is the amount of money you pay towards the house purchase before taking out a mortgage. This can vary from as low as 5% of the purchase price for Help-to-Buy purchasers but is typically between 10% to 25%.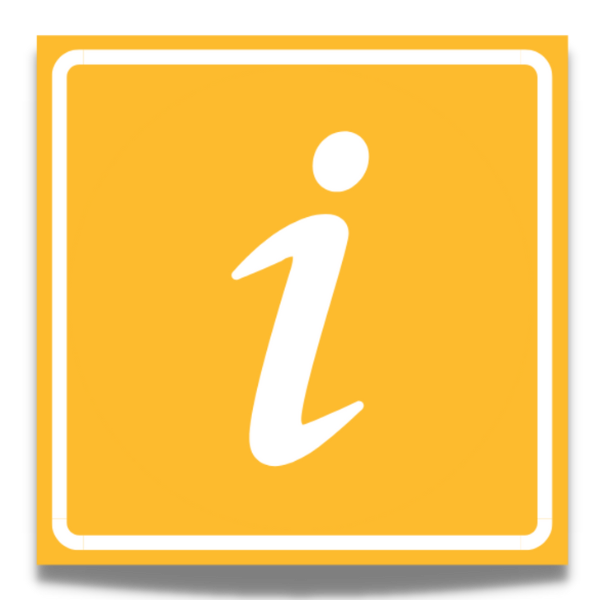 Interest Charges
This is the amount charged, expressed as a percentage of principal, by a lender to a borrower for the use of assets. Interest rates are typically noted on an annual basis, known as the annual percentage rate (APR). The assets borrowed could include, cash, consumer goods, large assets, such as a vehicle or building. Interest is essentially a rental, or leasing charge to the borrower, for the assets use. In the case of a large asset, like a vehicle or building, the interest rate is sometimes known as the "lease rate".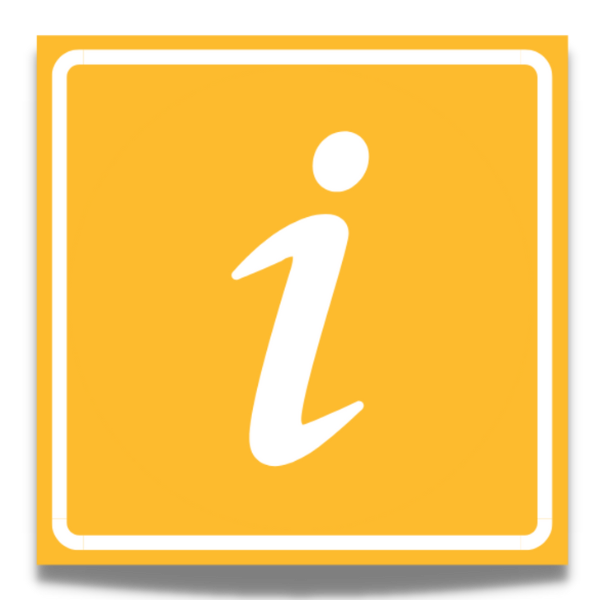 Fixed-Rate Mortgage
This is a mortgage that has a fixed interest rate, either for the entire term or a limited term agreed for the loan. The unique factor of a fixed-rate mortgage is that the interest rate for the time period of the mortgage agreement is known at the time the mortgage is obtained. The benefit of a fixed-rate mortgage is that the homeowner will not have to contend with varying loan payment amounts that fluctuate with interest rate movements.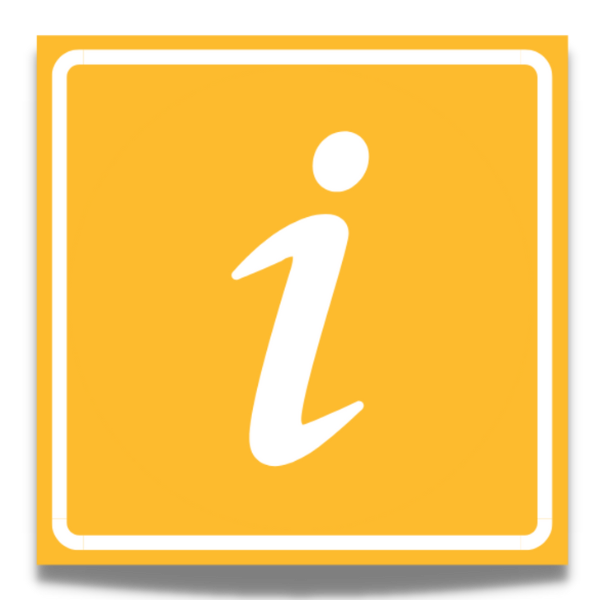 Buy-to-Let Mortgage
Buy-to-let (BTL) is specific type of mortgage, solely taken to purchase a property which is going to be let out. Lenders will calculate how much they are willing to lend using a different formula to that of an owner-occupied property. They tend to look at the expected monthly rental income to determine the maximum loan available. First-time landlords may also be required to have a separate annual income of at least £25,000. Interest rates and fees that are offered on BTL mortgages are, on average, slightly higher than those for an owner-occupied mortgage. This is due to the perception amongst banks and other lending institutions that BTL mortgages represent a greater risk than residential owner-occupier mortgages.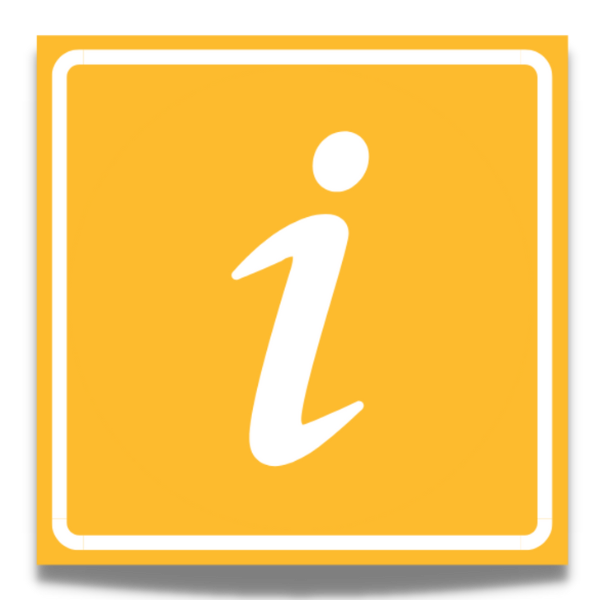 Flexible Mortgage
Flexible mortgages allow you to make overpayments on your mortgage when you have extra money available. Extra payments can be made in one lump sum or extra amounts per month. Most flexible mortgages also offer the option of taking a 'payment holiday' by building up a reserve of excess payments. Both these features can help in paying the mortgage off early, or coping with unexpected expenses. A flexible mortgage is usually offered on a daily interest basis, and because you are being offered this flexibility as an extra service you will often pay slightly higher rates of interest compared to standard variable rates.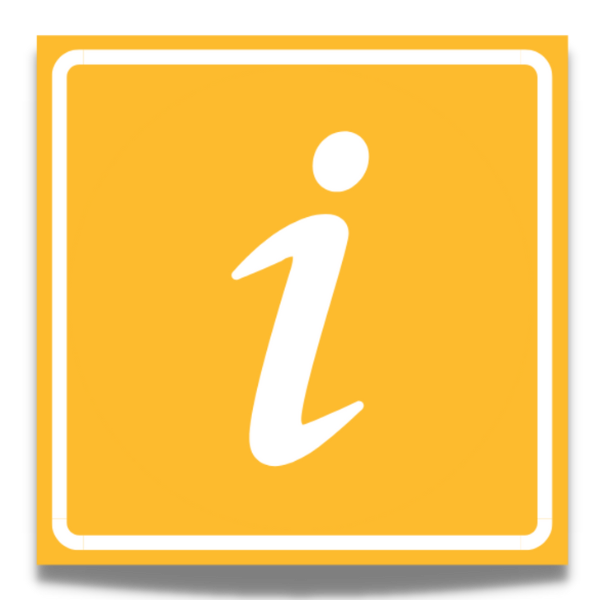 Interest-Only Mortgage
A mortgage, were the borrower is only required to pay off the interest which arises from the principal amount that is borrowed. Repayment amounts remain fairly constant throughout the term of the mortgage, because only the interest is being paid off. However, interest-only mortgages do not last indefinitely, meaning that the borrower will need to pay off the principal of the loan eventually. Interest-only mortgages can be useful for first-time home buyers because it allows young people to defer large payments until their incomes grow. At the end of the interest-only mortgage term, the borrower has a couple of options. They can either renew the interest-only mortgage or repay it through standard means, such as entering into a normal mortgage and liquidating investments.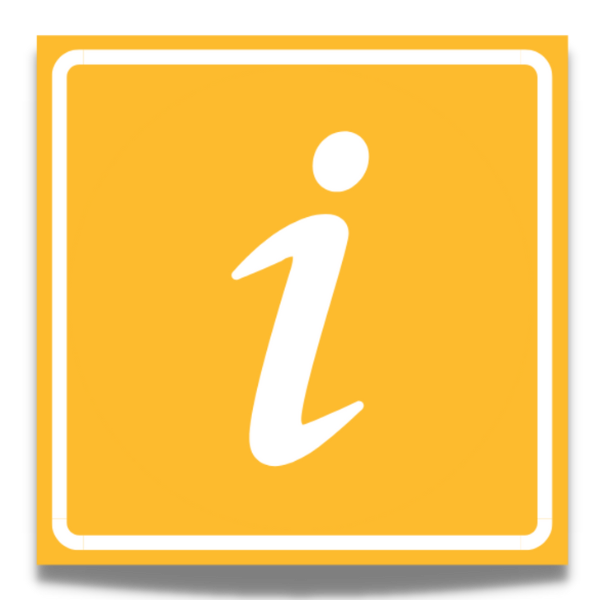 Remortgage
Remortgaging (also known as refinancing) is the process of paying off one mortgage with the proceeds from a new mortgage using the same property as security (equity).
In simple terms, remortgaging your home can fulfil the terms of your existing mortgage contract and allows you to create a new contract with more favourable terms.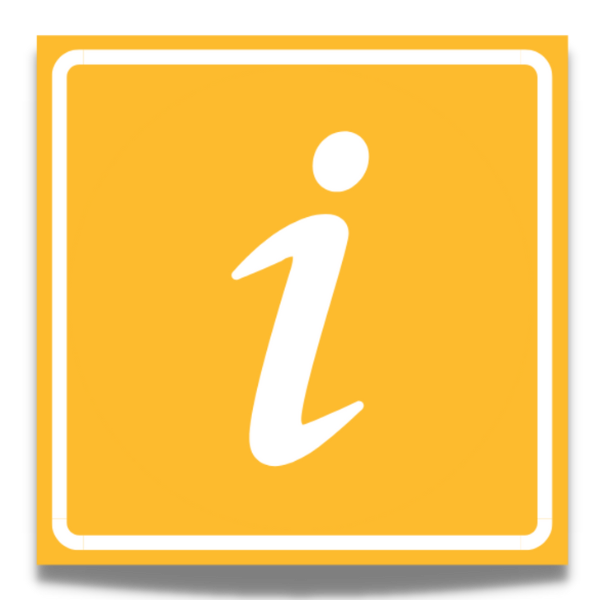 Joint Income
This is the combined gross income of all earning members of a house. Individuals do not have to be related to be considered members of the same household. Joint income applications can be made when all members of a household are jointly ready to apply for credit. Household income is an important risk measure used by lenders for underwriting loans.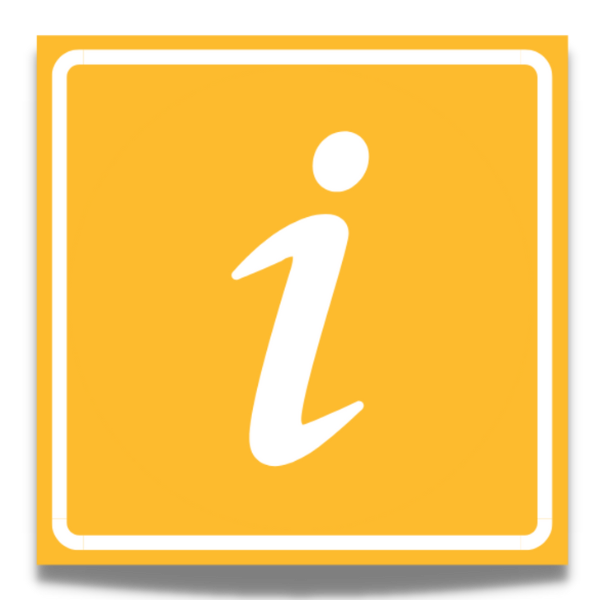 Redemption
When a mortgage is fully repaid by borrower.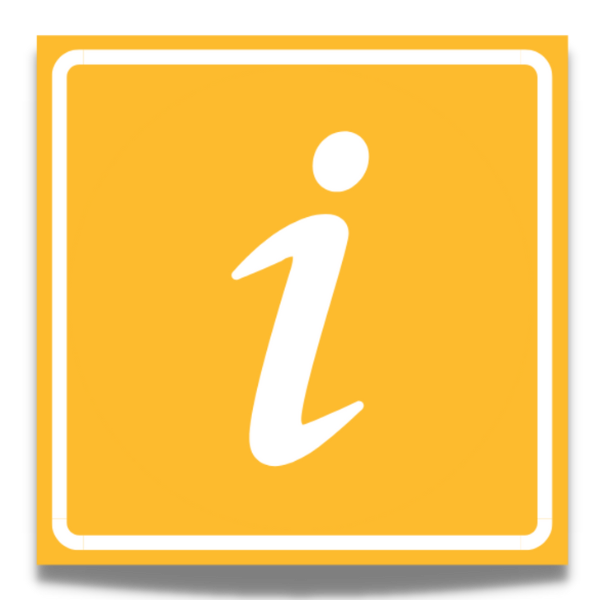 Repayment Mortgage
A repayment mortgage is a term usually used to describe a mortgage in which the monthly repayments consist of repaying the capital amount borrowed as well as the accrued interest. This is so that the amount borrowed decreases throughout the term and by the end of the loan term, it has been fully repaid.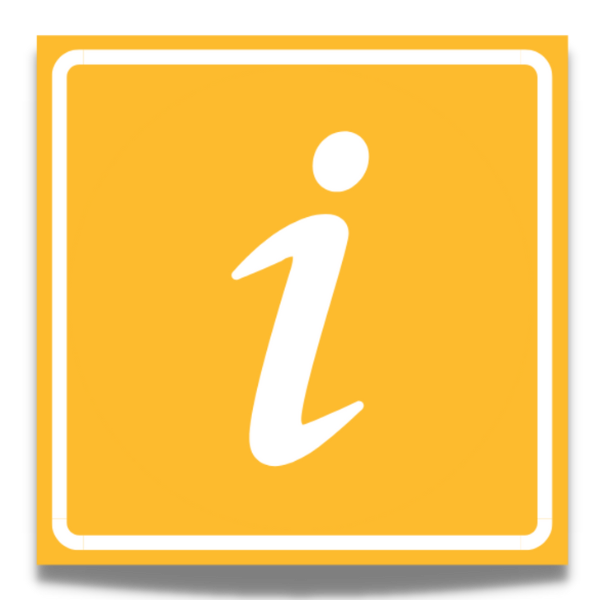 Homebuyers Survey and Valuation
A property survey that includes a valuation and should reveal any major faults on a property. This type of survey is generally not as detailed as a structural or building survey, however it does give your mortgage lender a valuation of the property you intend to purchase. It will also outline any major structural repairs that may be required.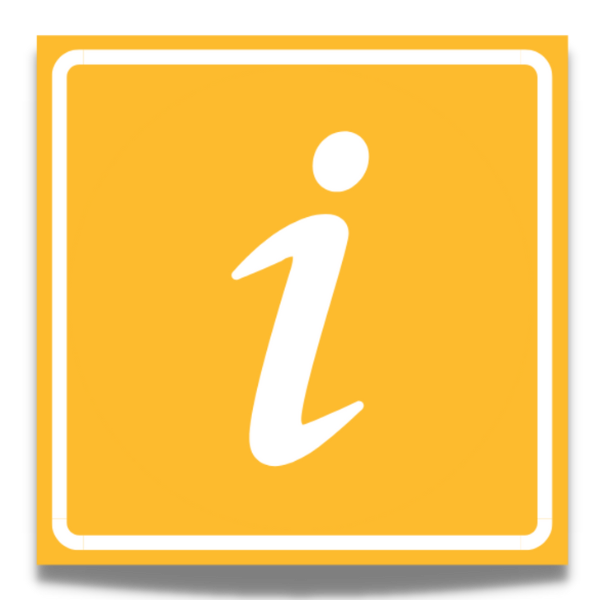 Repossession
Repossession is the process by which lenders can reclaim property from debtors (those that owe money) who have not kept up with their payments or default on the payments.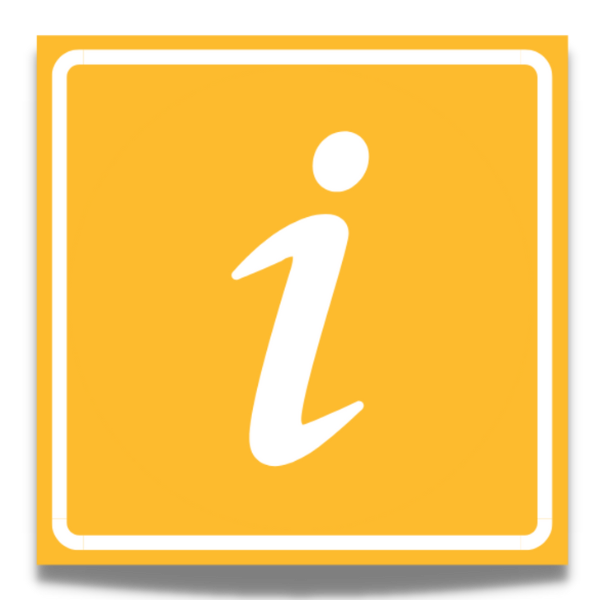 Retention
This relates to monies withheld by lenders until certain mortgage conditions are met.
To arrange your free no-obligation, confidential consultation, please call on 0208 459 3333 or email info@propertyhubltd.com today.
Please note that a fee will be payable for arranging your mortgage. Your consultant will confirm the amount before you choose to proceed. Mortgage availability depends upon your circumstances and credit rating.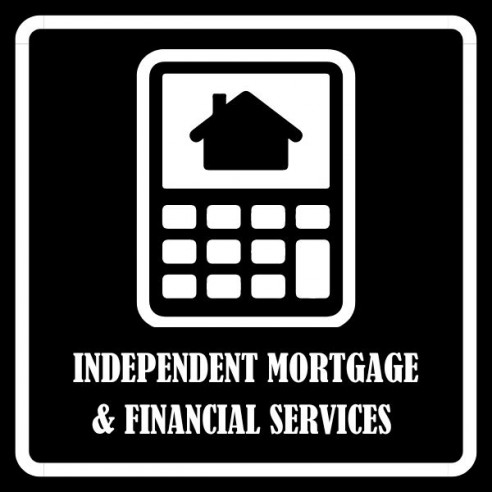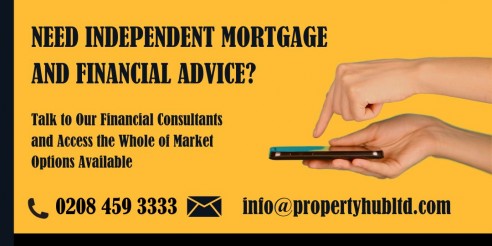 Read What Our
Customers Say
Since I have given my properties to Property Hub for letting, I have been provided with great customer service and been assisted in a very professional manner. I have achieved with their help, the desired results for my properties. I hope this continues, and their services remain as great as they are. Thank you for all your help till date and in the future. I would definitely recommend others to do business with them!
Mr and Mrs Vanat
I have given my house to let in north Wembley to property hub they took care of everything and I'm getting rent on time they so helpful good luck for their success, God may bless them forever..
Mrs Bhuva
One of the best agencies to deal with, excellent service, helpful staff and will recommend to friends and family.
Mr A Mithu
I cannot believe that Property Hub located in Wembley has rented my south east London property in only two days, plus they have found a desire tenants with expected rental amount what I wanted for my investment property.
Mr S. M. Patel
I was having a terrible tenants in my property which I found from internet; I came to know from one of add in news paper about Property Hub and contacted them to help me. They approached very friendly and helped me to get rid of from those terrible tenants via legal proceeding and have introduced new reliable, honest and good tenants for my property...I would say they have done miraculous job for me..
Mr C. Desai
I have been renting property from property hub from last 4 years, my landlord is staying abroad and property hub is managing the property, whenever we have any problem Mr Yash has helped us and his team's response is excellent and quick too. Should anyone wanted to experience a best letting service than they must go to property hub. Thanks to Property Hub and their team.
Mr &Mrs Majidi
In last summer an open day house has been arranged for my property, it was on SUNDAY (18th August 2013) between 09:30AM to 18:30PM, and on next day afternoon more than 400K price has been achieved by Property Hub for my property. This price was more than what I have initially expected. I would highly recommend every seller to use Property Hub's One Day guarantee deal. Thanks to Property Hub Team.
Mr A. Patel
I have given my property for sale to Mr Gupta of Property Hub in end of March 2013, and in 1st week of April 2013 he has achieved desired result.He worked for me like a rocket.
Mr. H. Buckle
happy with the service of Property Hub, they are always there when you need them
Ms P. Avasthi
Very happy, property hub always answer the phone and help them for everything and excellent service
Mrs Sangani
Very good, no problems, prompt in response and most reliable letting service ever received by us
Mr R. Samudrala
everything is good about property hub
Mr J.V. Mehta
All good services....
Mr K Ladva
We have used to let out our properties & to manage our property portfolio to Ms MONA from Property Hub and it has been over 3 years and we have had no problems. Rent is paid on time, they're very easy to contact and prompt with any concerns
Mrs Hirani
I'm happy to share my experience, Thanks to the excellent team work of agents Mr Sachin Gupta at Property Hub, which showed excellent market knowledge, good communication and negotiating skills, we were able to rent our property more efficiently. They have always replied and answered our query more promptly. Good Luck to Property Hub team and progress in the business.
Mr H Gaglani
we are very happy excellent service....
Mrs Solanki
In last summer an open day house has been arranged for my property, it was on SUNDAY (18th August 2013) between 09:30AM to 18:30PM, and on next day afternoon more than 400K price has been achieved by Property Hub for my property. This price was more than what I have initially expected. I would highly recommend every seller to use Property Hub's One Day guarantee deal. Thanks to Property Hub Team.
Mr A. Patel
happy with the service of Property Hub, they are always there when you need them
Ms P. Avasthi
Since I have given my properties to Property Hub for lettings, I have been always treated as a part of company and they have look after my properties like their own and I have promptly received my rents on time with no headache of legalization& health safety issues
Mrs Blake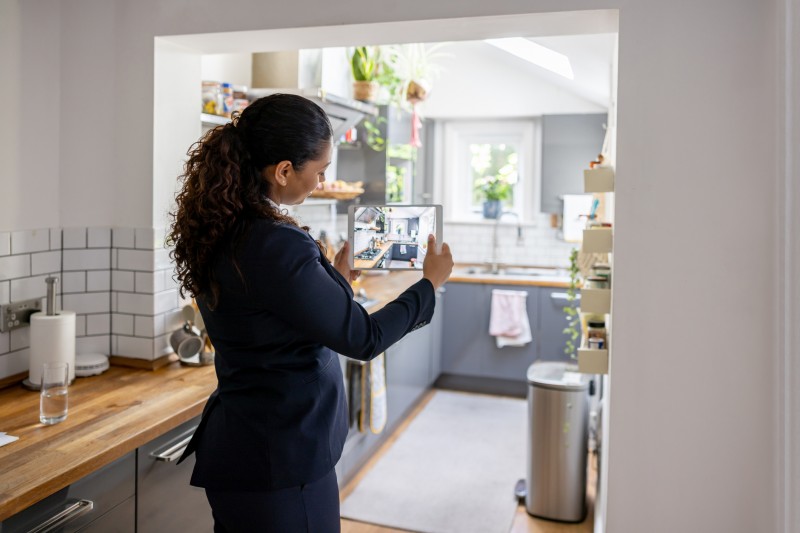 How Much is Your Property Worth?
Arrange your FREE no-obligation market appraisal with one of our property experts TODAY!
Book a Valuation