Welcome to Northwood's mobile estate agent - redefining property transactions for your convenience
Our innovative 'Mobile Agent' approach brings property services to your doorstep, providing all the benefits of a high street branch, without any of the inconvenience.
With wider coverage, your Northwood Mobile Agent, Milan Kamdar brings the property market to you, eliminating unnecessary travel and saving you time. Viewings, consultations, and negotiations happen at your preferred time and location, fitting into your busy schedule effortlessly.
Working with an agent who covers a wider area benefits both buyers and sellers, landlords and tenants, as Milan was chosen by Property Hub beacuse of his extensive knowledge of the Northwood area, its people, neighborhoods, and local property market, and can offer invaluable insights to help you make informed decisions.
Adapting to the modern way we buy, sell, let, and rent property, Property Hub's Mobile Agents use the latest property technology to streamline processes, stay up-to-date with market data to keep you ahead of the game for even greater success.
Your Northwood Mobile Agent provides a unique level of convenience, knowledge, network reach, and digital expertise, opening doors to endless possibilities to helo you reach your property goals.
Talk to Milan, our Mobile Agent in Northwood TODAY!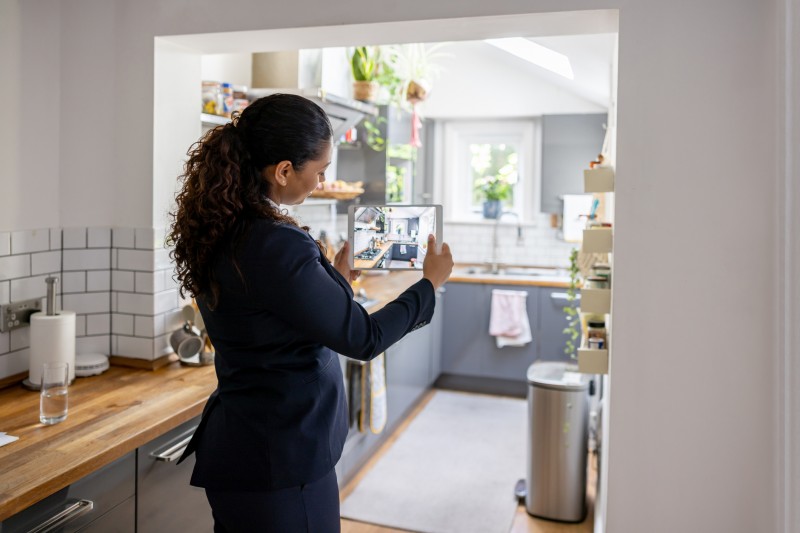 How Much is Your Property Worth?
Arrange your FREE no-obligation market appraisal with one of our property experts TODAY!
Book a Valuation